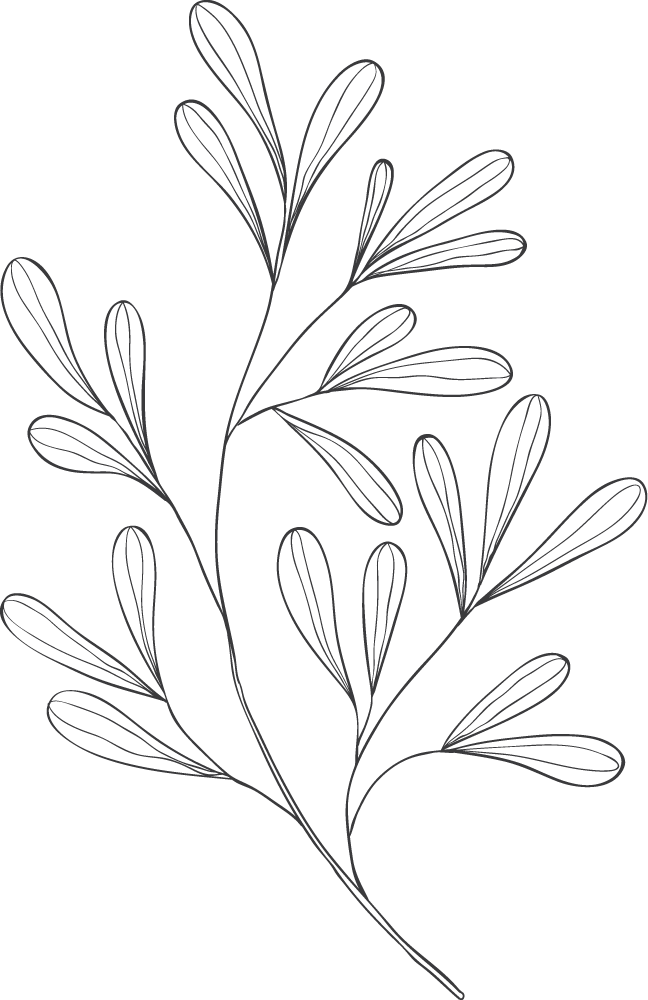 Memories that will last a lifetime
Natural light, classic styling and gentle direction to create timeless aesthetics.
Jade is a newborn and family photographer based in Stamford,
Lincolnshire.
Capture from the beginning to now.
Our babies grow so quickly.
We try our very hardest to remember exactly how their hair curled at the corners; their first gummy smiles and that delicious leg squidge... but it's actually really blimmin' hard to do when there are so many milestones and so much to cherish along the way.
You're in safe hands with me.
Using only natural light to kiss your skin, I follow little ones' lead whilst gently directing you in my peaceful studio.
I capture your ever evolving, intimate and honest moments within timeless images that can be your time capsule for generations to come.
Enduring reminders full of love FOR the moments you had.
PRESERVING LOVE,
FOREVER.